Cloth & shoes
Stylish clothes and shoes at discounted prices. Sports trousers and t-shirts, sweatshirts and jackets, shoes and cap made of high quality materials.

T-shirts
1 product
High-quality T-shirts for sports and casual wear from the Capa Academy. Stylish, high-quality and comfortable!

Trousers
1 product
Sports trousers of their own sewing quality materials from the Capa Academy.

Sweaters
0 products
Stylish sweatshirts from our sports academy. A versatile element of your wardrobe for sport and relaxation!

Jackets
0 products
Jackets of own production from the sports academy Capa. Great for sports, outdoor walks and casual wear!

Footwear
0 products
Footwear of own production under the brand name of the Capa Academy. Perfectly suited for sports and active leisure ...

Hats
2 products
Stylish and original Hats and Caps made from good materials from the CAPA Academy .
We also have the next interesting things:
Magnet "I LOVE CAPOEIRA"
20 грн.
0.7 €
0.8 $


Available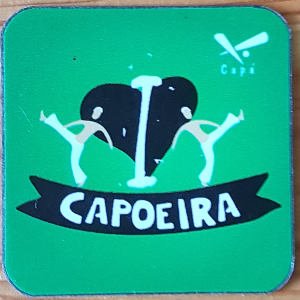 Souvenirs
A flat souvenir magnet depicting two people practicing Capoeiro, in the ...
Magnet "CAPA Academy"
20 грн.
0.7 €
0.8 $


Available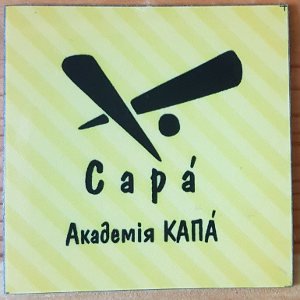 Souvenirs
Flat souvenir magnet with the inscription "Academy CAPA" with the logo of ...
Keychain "RABO DE ARRAIA"
120 грн.
4.5 €
4.9 $


Available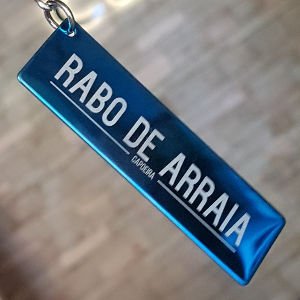 Souvenirs
Keychain "RABO DE ARRAIA". Made of metal, glossy coating with a blue glare ...